What are our authors reading? Check out two new book reviews from Clark Hays.
The Soul of the Marionette by John Gray: Cutting the strings of human exceptionalism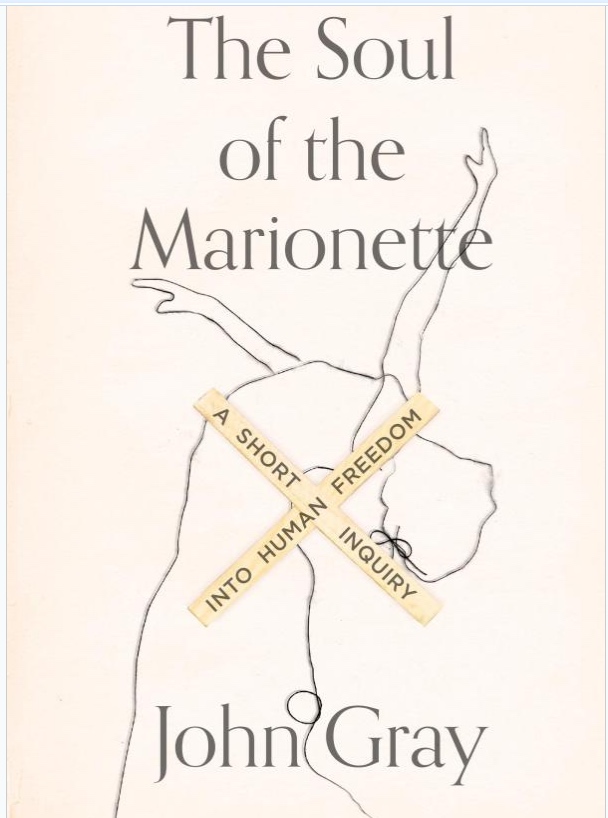 John Gray covers familiar ground, eloquently. He plunders obscure writers and leans heavily on his knowledge of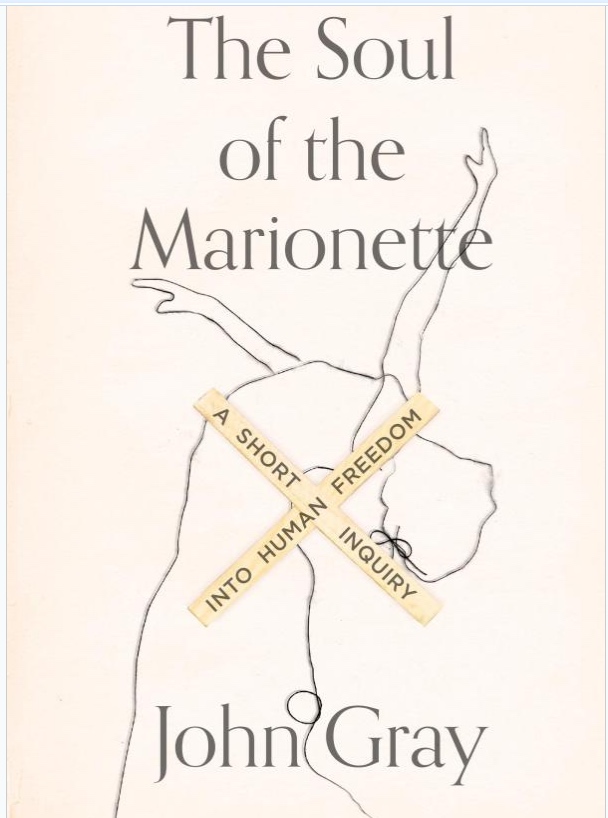 history to build an argument that deconstructs human exceptionalism and to dispel the notion that people, society and culture progress in some linear fashion. His thesis is that humans create the illusion of order because the alternative — embracing the certainty that we are mortal and meaningless creatures ("flawed, intermittently lucid animals") in an indifferent world — fills many of us with paralyzing dread. That created sense of order was once overseen by invented gods, then an invented god and now by science (which, in a sense, elevates human ingenuity to the status of an invented god). Regardless of how it is embodied, the underlying impulse is to create a sense of purpose and progress that he, of course, considers false. Read the full review>>
Porius by John Cowper Powys: Endure to the End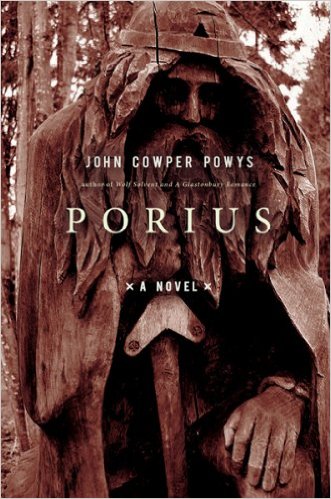 Tungerong larry ong — endure to the end — is both a rallying cry of the main character of this incredible, and incredibly complex, book, and a much-needed encouragement to readers. At 762 pages, each filled with epic, breathless sentences crackling with mystical subtext, unpronounceable Welsh names and a gargantuan cast of characters, this is not a book one should enter into lightly.
It took me almost three months to finish, but the journey was worth it. Porius is gripping and challenging and dense and impenetrable and layered with swirling currents of meaning. It is an insane mix of history and magic, action and romance, and philosophy and religion. There are giants and magicians (including Merlin), scheming druids and savage forest people with poisoned arrows, the foppish court of King Arthur and grim-faced Saxon invaders, owls that become women, nature worship, magic rivers, enchanted mists, old curses, ancient myths and even more ancient burial grounds and all manner of petty, squabbling gods and their slavish worshippers — from Saturn to Mithras to Yahweh. Read the full review>>